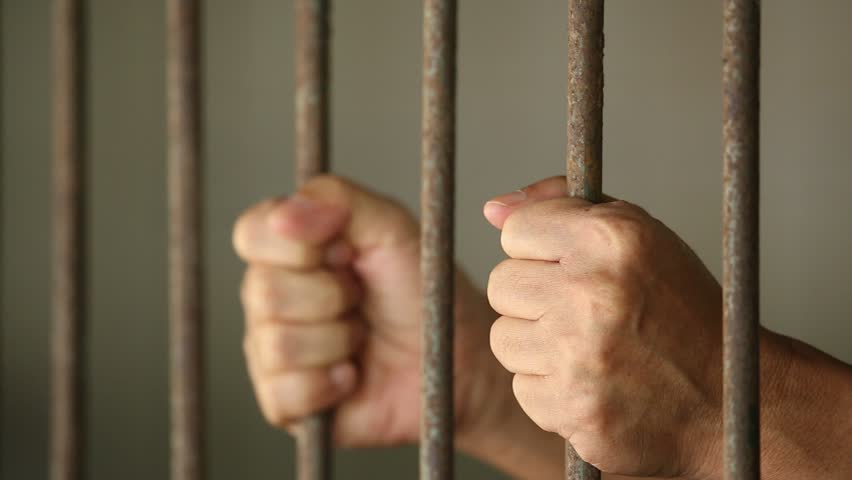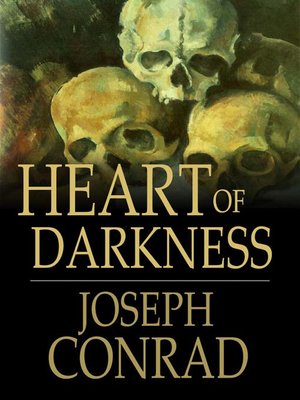 OUR CURRENTLY FEATURED BOOKS, "THE MARTYR'S BROTHER," BY RONA SIMMONS, "CONFESSIONS OF AN IMPERFECT CAREGIVER," BY BOBBI CARDUCCI AND "RAINBOW GARDENS," BY JAMES MALONE, CAN BE FOUND BY SCROLLING DOWN BELOW THIS POST, OR BY CLICKING THE AUTHOR'S NAME ON OUR AUTHOR PAGE.
————————————————————————-
This week, I'd like to introduce you to Mikita Brottman, author of "The Maximum Security Book Club: Reading Literature in a Men's Prison."
If this sounds a bit like a feel-good tale of  redemption, Brottman might disagree.
From an article about her in the Baltimore Sun:
"In 'The Maximum Security Book Club,' Brottman introduces the inmates of the Jessup Correctional Institution to works by Shakespeare, Poe and Conrad. What makes the prison club poignant is that on some level, Brottman suspects she's doomed to fail. After all, she had already written a book questioning the lasting social value of teaching great literature.
"'The idea that someone who creates something beautiful has to be morally superior, and the idea that reading makes you a better person or even that it improves your life, isn't necessarily true,'" Brottman says.
"But that's what reading did for me. I wanted to go to men who were in restricted circumstances and open up their minds to different types of stories."
This week's other featured book, Anne Perrault's novel "Skating for Grace," works the other side of the street from the dark world of prison. Her main character, Jacqueline Chevalier, is not only a championship figure skater, but a member of a royal family — literally, a princess.
Yet is this case, "having it all" isn't all she needs, and the book follows the skater on a spiritual journey in search of more than a gold medal.
Meanwhile, this month's "First Tuesday Replay" will re-visit Susan Swartwout's "Odd Beauty, Strange Fruit," Cynthia Graham's "Beneath Still Waters," Jaye Blakemore's  "Double Identity," Tim Bridwell's "Sophronia L," Josh Mendel's "Hineni" and David Armand's "The Gorge."
UPCOMING ON "SNOWFLAKES IN A BLIZZARD"
'THE MAXIMUM SECURITY BOOK CLUB," BY MIKITA BROTTMAN.
Mikita writes: "I started the book club when I was on sabbatical.  About six months in, I realized the men's responses were so interesting and engaging and I was learning so much from them, I started to think that other people might also find this experience as compelling as I did. So I started making notes during our sessions and thinking about writing a book. I wrote the book during the process of the club, and showed the final draft to the men. For the most part, they loved it.
"I think my experience was unique. It's a personal narrative. It's very honest. I'm frank about how my expectations were upended, what I did wrong, what I would have done differently. I don't think it's so much a book for people interested in prisons and justice. I think it will resonate with people who read a lot, who love classic literature as well as other things, who are open-minded, and who like personal narratives."
"SKATING FOR GRACE," BY ANNE PERRAULT
Jacqueline Chevalier is an unusual teen. Not only is she an international figure skating champion, she is also… royalty. Her life is basically one huge press junket. Her only release from the demands on her her family is found on the ice. Not only does she try to conform to her family's demands on her time, she is worn out with the need to look and act the part of a perfect princess. When she meets a set of twins, Jacqueline is shown a different world, one that she longs for. She finds herself in an unusual situation, where she has a decision to make. Will she chose freedom in Christ or will her life continue to be lonely and empty?