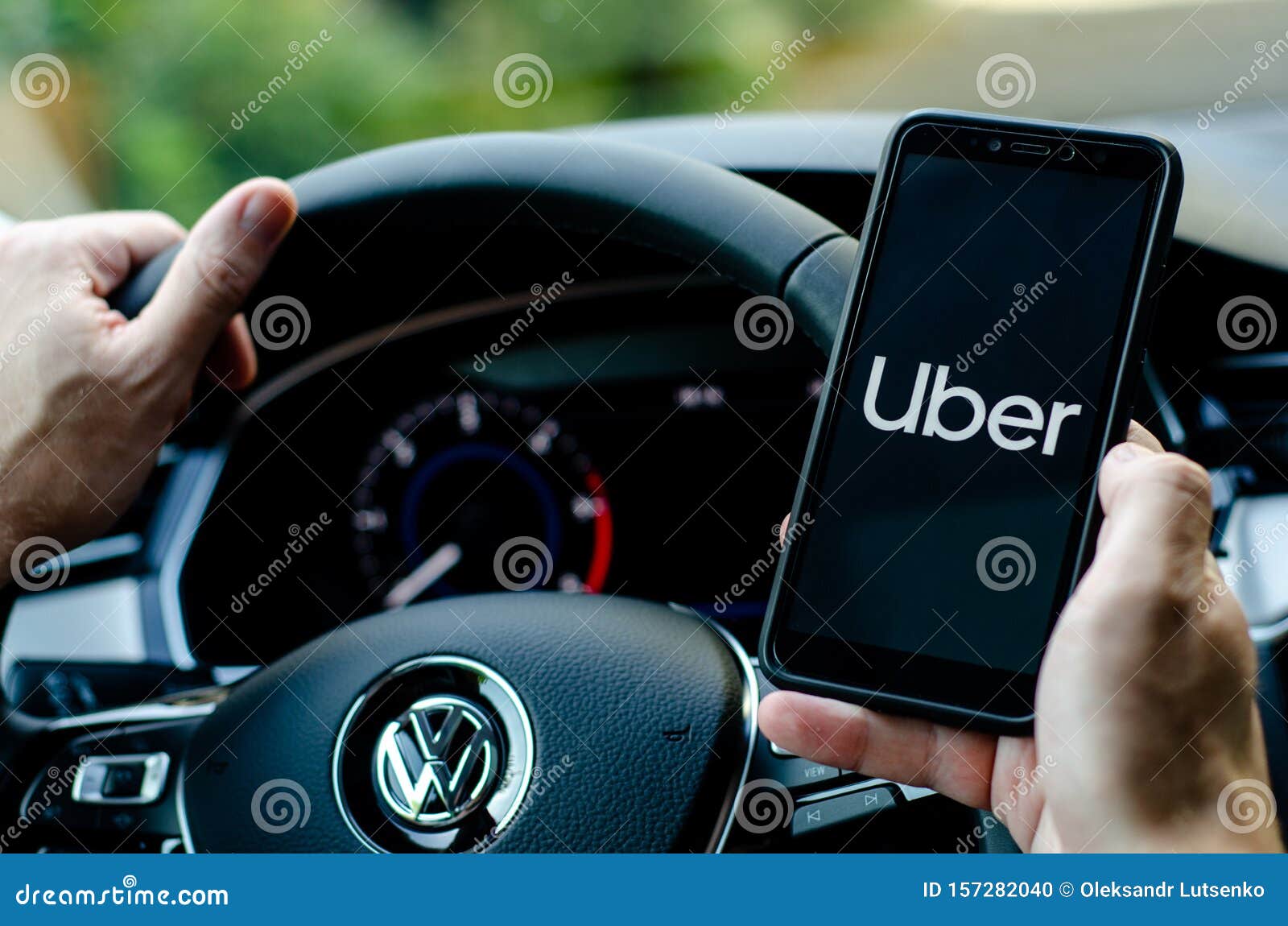 Our currently featured books, "Taste of the Earth," by Hedy Habra, "Whatever Happened to Ohio?" by James Gallant and "Double Edged," by Jessie Kwak, can be found by scrolling down below this post. Or, just click the author's name on our Authors page.
———————————————————————
I know — you've never heard of Michael Braden, so why would you care about his thoughts on politics, social norms and religion? I get that. Unlike the usual idea dumps, though, this book stitches its musings together with incidents and characters from his Uber career, which gives it some spontaneity/
The problem with most published "deep thoughts" is that they come from a predictable place. The Three P's (pundits, politicians and professors) tend to write themselves into corners, unable to change an earlier opinion lest it damage their credibility.  Rarely does anything they say surprise us. Other writers all too often listen to and read only those sources they agree with, which creates a sort of closed philosophical loop.
In Michael's case, however, he was bombarded with opinions of all kinds from his passengers — everything from wise to deranged — and it made him flexible. That comes out in his book, which reads pretty much as if he were talking to you with the meter running.
UPCOMING ON SNOWFLAKES IN A BLIZZARD, AUGUST 18-24
"THE SENTIENT," BY NADIA AFIFI
A science fiction story about clones, cults and consciousness, The Sentient is set in a polarized future. The wider world has modernized and evolved, but a zealous minority hold onto their traditions in religious fundamentalist compounds in the American Southwest. Amira Valdez escaped one of those compounds years ago and is now trying to carve out a new life for herself in the Pacific Northwestern city of Westport. But when she's assigned to a cloning project, her past catches up with her.
The cloning project has become a controversial scientific undertaking in Westport after several of the young, female test subjects die in mysterious circumstances. The last surviving subject is a troubled young compound escapee and Amira suspects that her health issues have psychological causes. Using her skills in reading thoughts and memories, Amira unravels the subject's past while uncovering a bigger secret – someone is trying to stop the cloning project from succeeding, at all costs.
"THEIR HOUSES," BY MEREDITH SUE WILLIS.
As children, two sisters make homes for their toys out of matchboxes and shoeboxes, trying to create safe places after the loss of their mother to psychosis.
Grace, now a schoolteacher married to a doctor, appears to have a conventional life but has a breakdown during an undesired move from one house to another. Dinah has married a self-ordained preacher with a troubled past and tries to keep her children safely separate from the world. Meanwhile, a childhood friend is linked to a militia's abortive attempt to blow up the FBI's fingerprint records facility in West Virginia, and later builds an isolated survivalist compound in the mountains.
These three adults, closely bonded in childhood, are reunited on this acreage once owned by a white supremacist group, where they discover in various ways that there is no final protection, no matter how hard they strive to find it or make it.
"HAWTHORN WOODS," BY PATRICK CANNING
Summer, 1989. Reeling from a catastrophic divorce, Francine Haddix flees San Francisco for a two week stay at her sister's house in Hawthorn Woods, Illinois. The quaint neighborhood of shady trees and friendly neighbors seems like the perfect place for her to sort through her pain and move on with her life. But Francine quickly discovers the "idyllic" neighborhood is hiding a number of disturbing mysteries. Behind every door and window there's marital strife, simmering grudges, and a secret so terrible, someone will kill to keep it quiet.
Seeking to reclaim a passion for sleuthing numbed by her divorce, Francine rewrites her prescription from relaxation to investigation. If she can remember how to trust herself, she might discover what's hidden in Hawthorn Woods. She might even be able to believe the future can be good again, assuming she stays alive long enough to be in it.
"DEEP THOUGHTS FROM YOUR UBER DRIVER," BY MICHAEL T. BRADEN
Writes Michael: "I suppose I always had an idea that I could write. But, I kept those beliefs pushed to the side for decades. Most anyone who knows me well enough could have expected me to write a book involving restaurant management, a cookbook or a book extolling the virtues of margaritas. Then, when the Stay at Home orders were issued, everything just sort of "clicked" and fell into place.
"My concept was to leverage the amazing people and stories I had as I was side-hustling for Uber as a driver. As I built up my insurance business. I mainly drove the early morning airport runs so I had more time to get to know my riders and found it to be a lot of fun.
"But, I also knew that for some reason there was a void in what most people knew and understood about the world around us and even more regarding the social issues in America over the past few years. So, my concept became a mission to research, teach, educate and share what I knew, what I know and have learned over the years."