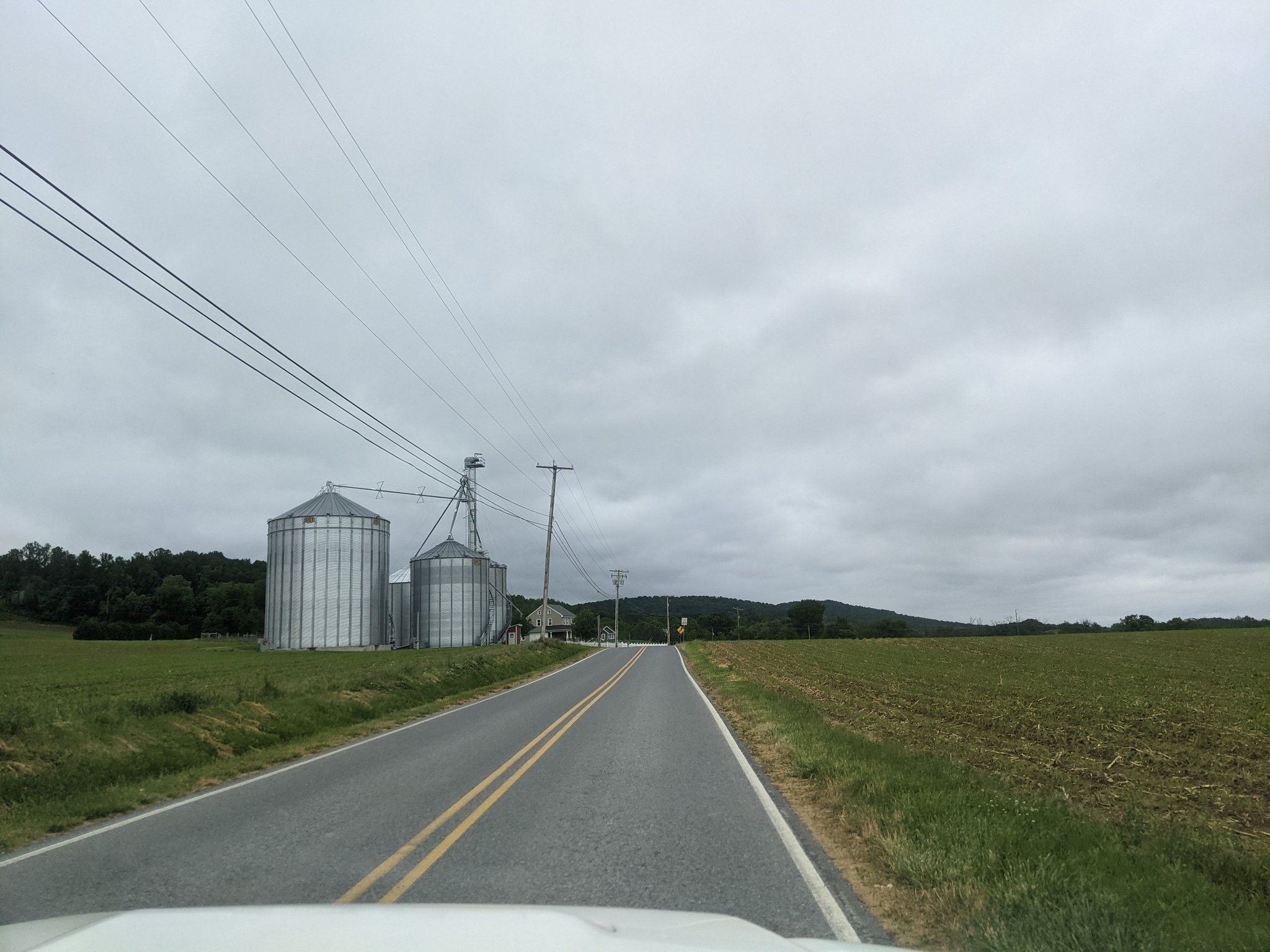 This week's other featured books, "Until September, by Harker Jones and "Marching On," by Paul Castellani, can be found by scrolling down below this post, along with the First Tuesday Replay. Or, just click the author's name on our Authors page.
THE BOOK: Hillborn.
PUBLISHED: January 30, 2021.
THE AUTHOR: Richard Winters.
THE EDITOR: Diana Winters.
THE PUBLISHER: Two Winters Woods
http://www.2WintersWoods.com Twitter @2WintersWoods.
SUMMARY: Nine linked stories and a novella, Hillborn creates a mosaic of lives: a man, a woman, a child, in time. Like tributaries of a stream, their lives wind through remote hills, Pennsylvania towns and cities, a mountain farm, as they find their lives, each other, and the land they live on.
THE BACK STORY: I wanted to tell the story of the beginning of a life, with the thought that in any life, there is a kind of mythic or "dream" time which we can hear tell of but never fully know: the lives of our parents, the currents that brought them together, the events and emotions (however unknown as they occurred) that led them to us. So I wanted to tell the story of a life by tracing it through that unknown, preceding time into origin and then further, like a new spring flowing for a time along the course of an old streambed before going further on its own. As the story goes on, the older characters fall aside and the story becomes fully the child's story, and her own new view of herself and her land, and that is the point. I wrote the first part of it and published that on its own, a sequence of stories; then understood I needed to go further, the characters had more they needed to do. So I went on with the novella portion of the work. For various reasons, some years passed before I finally went back to it, put all the pieces together, and finished the full book for publishing a few months ago.
WHY THIS TITLE?: A few years ago I published a novella titled Sawhorse. The last line begins: "I am hillborn…" The line and the word stayed with me because it was true, of the character in Sawhorse and of me as well, and so –after numerous other thoughts were discarded — I took it for this book. Makes sense anyway as while the stories are completely different, the land is the same (always has been).
WHY SOMEONE WOULD WANT TO READ IT: I was once called a "regional voice," which may be so, but the literal locality I'm describing isn't what I'm writing about. What I have always wanted to get at has been the sense in which a living being — any being, human and all else– lives as a creature on, and of, a landscape. All I wanted was to describe my own sense of that. I have nothing like the caliber of artists like John Haines, Edward Abbey or Barry Lopez, or Bruce Chatwin, or J. A. Baker, or the painter Walter Anderson, or Hesiod, I can only bow to them. But they are my masters.
REVIEW COMMENTS:
"Winters looks consistently at people not at society's edges but at its center — people who are deeply embedded in the soil of our world, who exist in a continuum with the past. These characters are not surface foam flung from the latest breaking wave. They are of the land. … Bewitching in simplicity and equally rewarding." — Mark Rich, Small Press Review (of the earlier version).
"A pure unsullied folk artist" — Guida Jackson, Touchstone.
AUTHOR PROFILE: I come from a small Pennsylvania farm with woods and a little mountain ridge as my backyard. I was made of that farm, body, heart and soul. Wherever I was over the years, I was never anything other than a piece of that land. So when I began to write, for awhile I thought I was writing of myself, but really I was always writing of that place. Not by self-knowledge but by instinct, I became a writer of a place and found my vein ran there. I never took any course. I didn't learn to write. I just read and worked until I could do what I wanted to do and what I thought was my best. I tried to write and worked at it because it was the best thing – also the hardest thing—I could think of to do. I came to see the craft of making sentences as like shaping wood or cutting stone. Eric Hoffer said somewhere that he meant to write "sentences with hooks" and the physicality of that line taught me to think of every sentence as a piece with a sound and look on the page that had to fit and had to be worked until it did fit.
My own nature, and my daily working life, required me to work slowly and on small pieces so I had to learn concentration and care. I lived for that work, and for the feeling of having done the work, the craving to be lifted by it… I lived for that. That's all there was. That's all there is.
SAMPLE CHAPTER:
http://www.2WintersWoods.com/Hillborn.
An extract from Hillborn, "She heard the plow first," can be viewed from a link on this page.
WHERE TO BUY IT: Direct from publisher at http://www.2WintersWoods.com/Hillborn.
PRICE: $14.00.
CONTACT THE AUTHOR: 2WintersWoods@gmail.com or via Twitter @2WintersWood