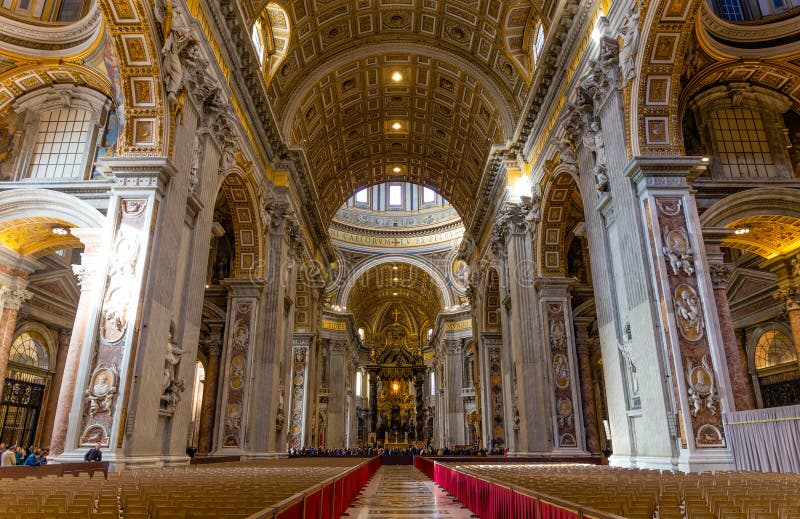 St. Peter's Basilica
Our currently featured books, "Hillborn," by Richard Winters, "Until September," by Harker Jones, and "Marching On," by Paul Castellani, can be found by scrolling down below this post, or by clicking the author's name on our Authors page.
—————————————————-
UPCOMING ON SNOWFLAKES IN A BLIZZARD, JUNE 8-14
"FRANCESCA," BY DON TASSONE.
It is 2055, and there's a new pope. It's Jessica Simon, an American, a wife and a mother. She's taken the name Francesca. A lifelong advocate for the poor, she be-lieves the Catholic Church must return to Jesus' teachings and bring God to life in the world.
But powerful forces are aligned against her. They see Francesca as a threat.
Will Pope Francesca succeed in renewing the Church? In an hour of darkness, can she rekindle the light?
"THE MAN WHO LOVED HIS WIFE," BY JENNIFER ANNE MOSES.
Jennifer writes: "The Man Who Loved His Wife is a collection of 13 Yiddish-accented short stories about Jews being Jewish, meaning that the book is informed, soaked in, and shot through with Yiddish and Yiddishkeit. A mashup of Hebrew and German, with trace elements of French and the Slavic languages, Yiddish became the everyday vernacular of European Jews living across both linguistic and political borders. Yiddishkeit–or "Yiddish culture"—is the wonderful messy and eclectic culture that the Yiddish language expressed. My stories–about an elderly European refugee living in Baton Rouge, Louisiana, who comes to believe that his dog is the reincarnation of the sister who died in the death camps, another about a group of middle-aged children mourning the death of their beloved mother among non-Jews—are all, primarily (and of necessity) about the human heart."
"ORION," BY L.K. HINGEY
ORION is book two in the KIMBER series. Readers continue on a journey that chronicles an experimentally-enhanced/ genetically-manipulated race of 23 individuals as they come of age in an underground city that has forced them into a life of servitude. When dark secrets are exposed that break the bonds of slavery, another secret surfaces that has been long buried; The cave civilization of Inanna, thought to be last metropolis on Earth, is not the last surviving city. A journey west ensues across the wasteland of America, to a place where beauty, surprise, and unparalleled tragedy awaits.