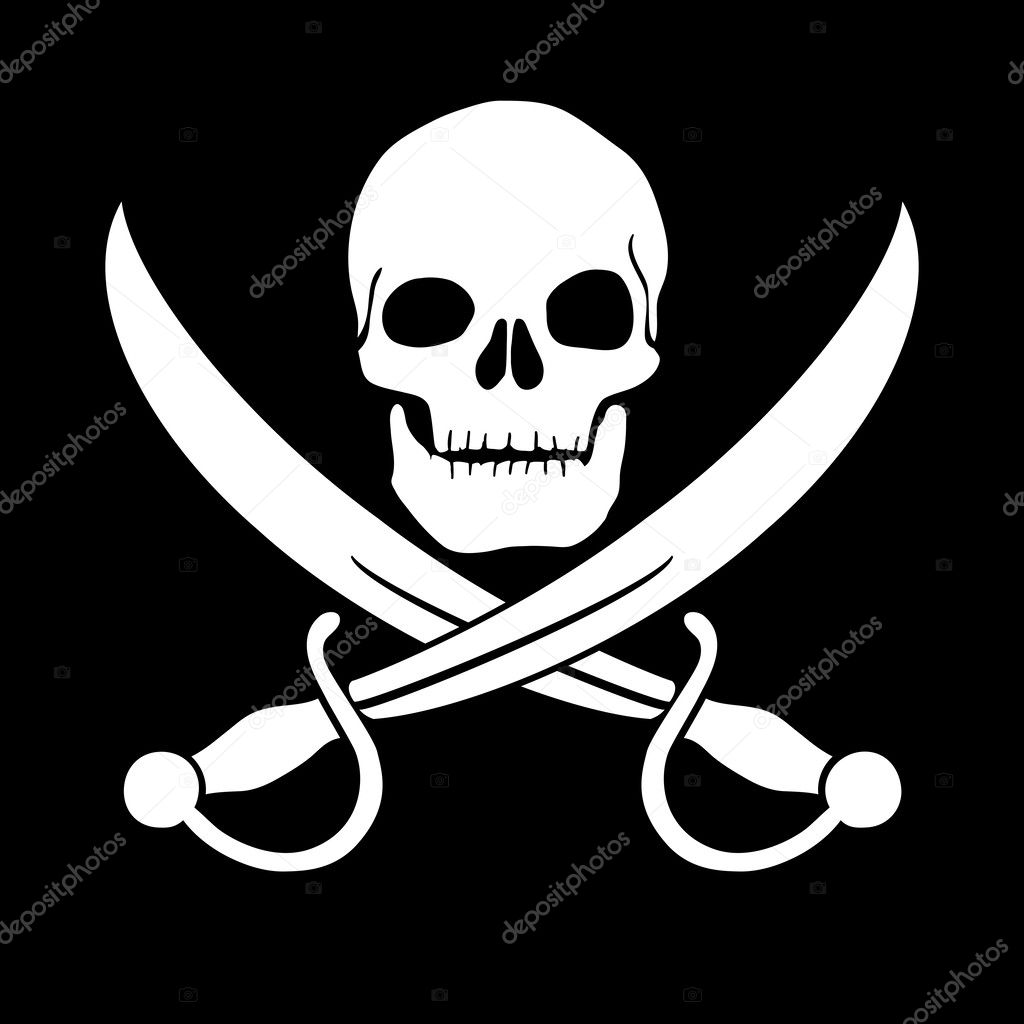 Our currently featured books, "The Man Who Loved His Wife," by Jennifer Ann Moses, "Francesca," by Don Tassone and "Orion," by L.K. Hingey, can be found by scrolling down below this post, or by clicking the author's name on our Authors page.
————————————————————
You're invited to check out the latest version of We Who Create (www.wewhocreate.com).
UPCOMING ON SNOWFLAKES IN A BLIZZARD, JUNE 15-21.
"THE ANATOMIST'S TALE," BY TAUNO BILTSTED.
Drawn from contemporary first-hand accounts of pirate raids, slave narratives, and travel stories, "The Anatomist's Tale" is a literary adventure story and a meditation on uncertainty. Set in the early 18th Century the book explores the origins of wage work, slavery, solidarity, resistance, gender, maps, the human tendency to classify the natural world, and many other things.
Born to a peasant family broken apart by poverty and enclosure, our narrator aspires to a better life as a ship's surgeon, until a tyrannical captain provokes a mutiny, forcing him into a life of piracy and eventually to a tropical commune of maroons called New Madagascar.
"ENDINGS & BEGINNINGS," BY DeWITT HENRY.
Endings and Beginnings: Family Essays marks the third and concluding volume of my trilogy-in-memoir, a work that began with Sweet Dreams, A Family History and extended to Safe Suicide: Narratives, Essays, and Meditations. In the first, I described coming of age in the 1950s: Philadelphia's Main Line; dysfunctional, candy-manufacturing family; an alcoholic father, artistic mother, and two older brothers and a sister.
In time, I follow my siblings in debating and defying our WASP heritage, its dreams of dynasty, and its prejudices about class, race, place, morality, and material success. Each of us marry, settle, and raise families elsewhere. And each negotiates decades of cultural revolutions, future shock, and personal mid-life crises, which became my impetus for the second volume. Now with this last collection, I measure my own searches and becoming by the outcomes for my parents and older siblings, and by the adult struggles and crises of my daughter and son, along with hopes for their futures.
As John Skoyles writes in the introduction to Endings & Beginnings: "In Henry's world, Family is not restricted to the household of his parents, siblings and extended relatives. A graceful writer of tremendous compassion, Henry sees all lives as interconnected and each of his essays breaks the boundaries of its original impulse. The resulting collections often focus on family at the start, but reach well beyond, and have an appealing sweep of understanding of all walks of life."
"SHE-OAK," BY LINDA GOIN.
This first chapbook, she-oak, is a statement of sorts about the ambiguity assigned to women and that women assign to themselves. "She" in the third person, "she" as the other, "she" who remains nameless, yet who experiences so many feelings through loss and success. I hope readers can put a name to "she" in the process of reading these poems. If not, that's fine…if an impression is made. That's all any one of us really want, isn't it? To leave an impression.