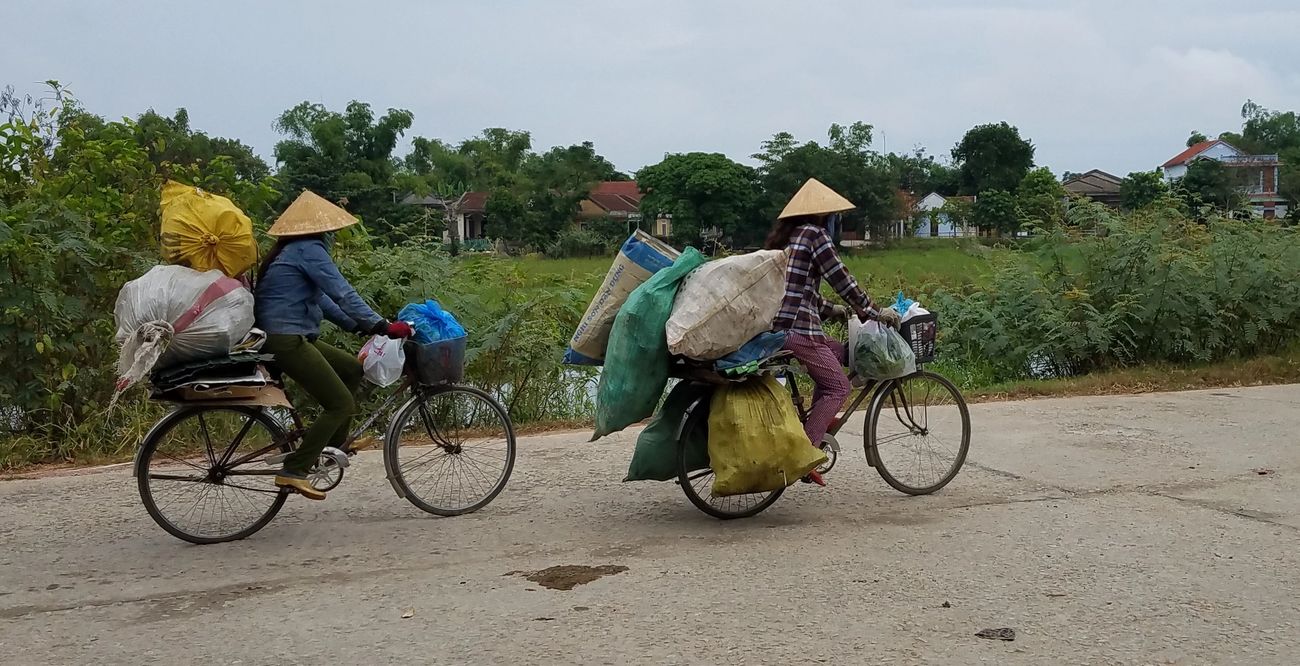 Our currently featured books, "She-Oak," by Linda Goin, "Endings & Beginnings," by DeWitt Henry and "The Anatomist's Tale," by Tauno Bilsted, can be found by scrolling down below this post, or by clicking the author's name on our Authors page.
——————————————
UPCOMING ON SNOWFLAKES IN A BLIZZARD, JUNE 22-28.
"MY VIETNAM: A GIFT TO MY DAUGHTER," BY JACK BILLUPS.
Writes Jack: "With my daughter's birthday a couple of weeks away, I was at a loss about what I should get her. A few days passed, then Naomi called me and solved my dilemma.
"Wow, that was totally unexpected! I certainly couldn't deny her request, but I knew that telling those stories that way would be extremely difficult for a host of reasons I didn't want to explain. So, I replied, "Naomi, how about I write my memoir?"
She agreed, and I took a deep breath knowing I now had time to scrutinize my memories. So, within four months of my commitment to Naomi, I had completed the bulk of putting my memories to paper. I sent what I had finished over to her.
"It was several weeks passed before she called to comment. 'Dad, this is the best birthday gift I've ever received,'" she gushed. '"Thank you Dad!'"
She continued, 'I liked it so much I went back and read it a second time.'
"Now, that really pleased me, but there was more coming, something I never expected, although I should have.
"Naomi was born with a heavy dose of adventure in her DNA. After a few days, she called again with a question. 'Hey Dad, how would you like to go back to Vietnam, just you and me?'"
"PIECES OF BONES AND RAGS," BY MICHAEL C. KEITH
A collection of epigrammatic tales both luminous and harrowing told across landscapes familiar and exotic. Bizarre, humorous, and prophetic. In the tradition of other Keith's titles, in particular his latest, Insomnia 11 (MadHat Press).

Writes Michael: "My forte is the micro fiction story and one is always floating in my head. At some point, I get to a keyboard to bring it into the world. It's usually a daily event. My subjects are typically dark, fueled by a warped view of society."
"EVERYWHERE WEST," BY CHRIS GREEN.
The poems in Chris Green's Everywhere West stand in the light and dark of family life and are bowled over by the beauty of fatherhood. Like a novel, the poetry asks over and over, "What's worth living for?" The book also explores living in America at a time when basic human value is being hacked and discontinued. The poetry stands and says I am happy and I am not happy. Nothing is simple about being a child and parent, and through complications of time and grief, the book is crowded with hope.