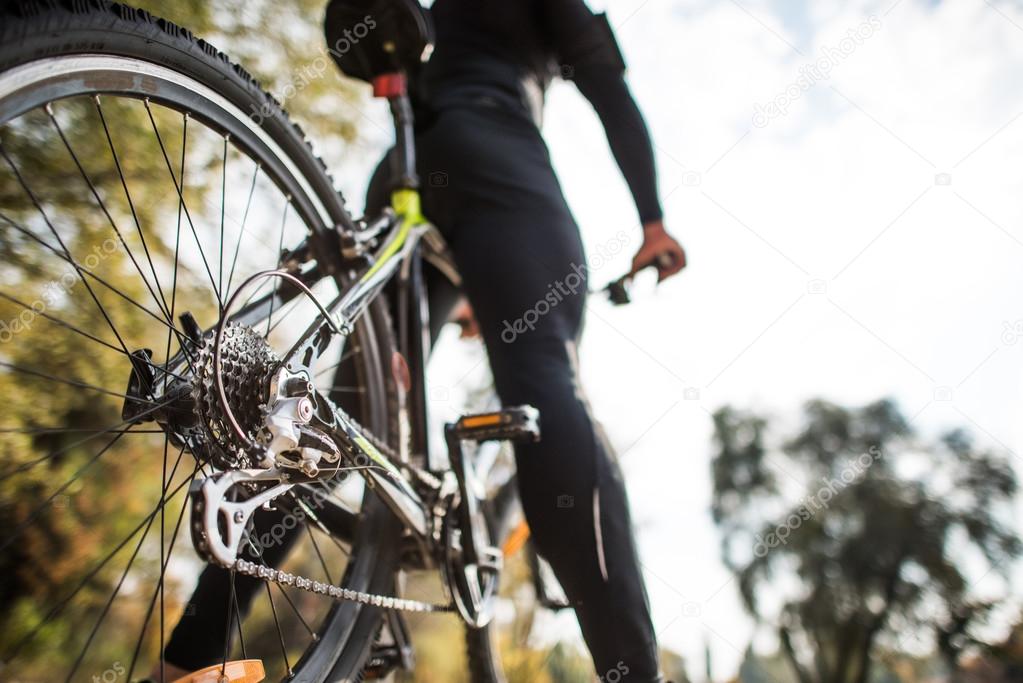 Our currently featured books, "Echoes From the Hollow," by Don Roberts, "The Golden Key of Gangotri," by Eyal N. Danon and "Snapshots," by Don Tassone, can be found by scrolling down below this post, or by clicking the author's name on our Authors page.
————————————————–
UPCOMING ON SNOWFLAKES IN A BLIZZARD, SEPT. 14-20
"BRIDGE ACROSS THE OCEAN," BY JACK B. ROCHESTER.
A story about the love of bicycing, the love of technological innovation, cross-cultural love, and the love between people. Jedediah Smith, Luke Lin, David Bondsman and Rick Saundersson have created the most innovative bicycle drive in history: The Spinner, a technologically advanced device that produces and stores its own energy without using batteries. It's 2011, it's ideally positioned for the just-emerging city bike market, and the world's largest bicycle maker located in Taiwan is interested.
Just before they are to leave for Taipei to discuss a licensing agreement with Joyful Bike, Luke is struck down while cycling and killed by a hit-and-run driver. Although heartbroken, the three friends decide to continue with their business travels, taking Luke's fiancée Suzie Sun with them.
The guys begin negotiations with Joyful's director of business development, Jung-Shan Lai. She takes them cycling on Joyful bikes through Taiwan's breathtaking scenery as they continue to thwart the attacks of two business espionage intellectual property (IP) thieves. Jed promptly falls in love with Jung-Shan, and she with him.
Will the team be able to secure and finalize their business deal with Joyful Bike? Will the agents of business espionage ride away with the stolen bicycle drive intelligence? Will the three friends get justice for Luke's tragic death? Will Jung-Shan and Jed work out their cross-cultural love affair?
"SMILE, OR ELSE," BY CHANEL BRENNER.
Wrote one reviewer: "Clear and cutting as glass, Chanel Brenner's poems will challenge everything you think you know about grief. Smile, or Else is her journey through the unimaginable labyrinth that is the death of a child. And yet, I would not categorize this book as "sad," rather as what the Spanish call duende, those moments in art where spirit speaks through the poet, rising up from the depths of sorrow. "We Never Heal, Just Remember Less," the poet titles one of her gorgeous, devastating poems. How Brenner negotiates the rough spots and savors the sweet makes for a haunting, brilliant book that I could not put down."
FIRST TUESDAY REPLAY
This month, we will revisit "Abandoned Earth," by Linwood Rumney, "The Voyage of the Stingray," by Richard Steinitz, "Fireflies at Absolute Zero," by Erynn Laurie, "A Murder of Principal," by Susan Coryell, "Aftershock," by Tom Bentley and "Lubbock Electric," by Anne Elezabeth Pluto.