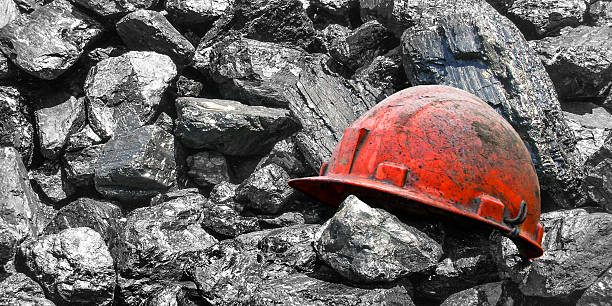 UPCOMING ON SNOWFLAKES IN A BLIZZARD, OCT. 19-25
"BLACK BEAR CREEK: STORIES," BY JOSHUA CROSS.
Tucked away in a remote hollow of West Virginia's Coal River Valley, lies the town of Black Bear Creek, well past its glory days, and ravaged by the mining industry on which its people depend. The characters in Joshua Cross's debut story collection struggle to survive against rampant poverty while their drinking water is poisoned and the mountains around them are stripped away. Spanning decades, these are stories of couples who marry too young because they have no other choice. Of life shattering injuries inflicted by the dangers of working in the mines. Of wounded men and women forced to be so hard they are frequently surprised by their own vulnerability. And despite the bleak backdrop of the only home many of these characters will ever know, these are stories about how they find ways to love and hope and fight.
"THE NATURE OF REMAINS," BY GINGER EAGER.
When Doreen Swilley discovers that her boss and lover of thirty years intends to fire her in the middle of an economic downturn in order to placate his dying wife, she devises a plan to steal his business from him. Her plan just might work too, if she is not thwarted by a small town's enmeshed histories and her family's own dark secrets.
"TWO TRUTHS AND A GUY," BY JEANNINE HENVEY.
Sixteen-year-old twins, Stella and Peter, move cross-country with their parents to start fresh and leave their former life behind. Will the past determine their future, or will they finally get their happy ending?
Peter and Stella may be twins, but individually their struggles are one of a kind. From the outside, they seem like two kids just trying to find their way at a new school, but behind closed doors they deal with the emotional baggage from the past they've yet to unpack. Beauty queen Mom counts Stella's every calorie rather than deal with Peter's transition. And even though Dad supports Peter's true self, he's blind to seeing Stella for who she really is. She just wants to be a teenage girl known for anything other than her sibling. Meanwhile, with a skin-tight binder around his chest, and eagerness to fit in with his classmates, Peter feels like he's suffocating. All this, just to have his outside match his inside––and simply be. If anyone learns their secret, the family's sacrifice of moving to California will have been for nothing.