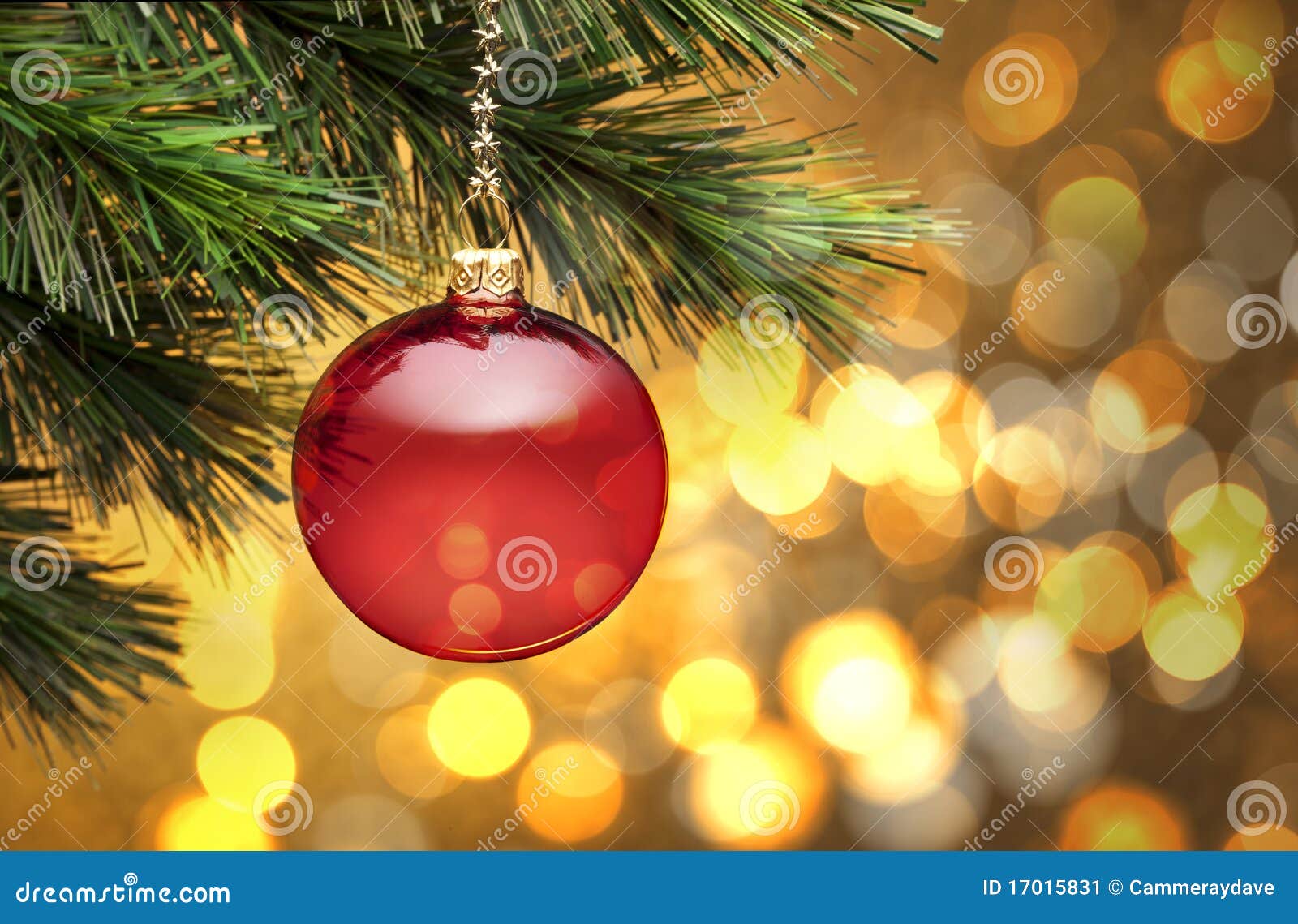 NOTE: More books than usual this week, in honor of the holidays. The next Snowflakes in a Blizzard posts will be up January 4.
This week's other currently featured books, "Shellback," by Jeanne-Marie Osterman, "No One You Know," by Jason Schwartzman, "Killer Looks," by Zara Stone, "The Minor Virtues," by Lynn Levin and "When the Pilotless Plane Arrives," by Ann Cefola, can be found by scrolling down below this post, or by clicking the author's name on our Authors page.
————————————————————————–
THE BOOK: Present Imperfect: Essays
PUBLISHED IN: 2021
THE AUTHOR: Ona Gritz
THE EDITORS: Jack Cooper and Roxanne Hoffman
THE PUBLISHER: Poets Wear Prada
SUMMARY: An emotionally intimate collection of fourteen essays that explore the intersecting identities of sisterhood, motherhood, disability, creativity, grief, and romantic partnership.
THE BACK STORY: The essays in this collection were written over several years, and each has had its own life out in the world. I brought them together in order to see how they spoke to and informed one another, and what story they might tell as a whole.
WHY THIS TITLE: Present Imperfect is the title of an essay that appears in the book, and it was one of the first I'd written. That piece is about my struggle to do everything perfectly as a new mother, and how I ultimately came to terms with the limitations I have due to my physical disability. When I selected the title for the collection as a whole, its meaning expanded for me. As a grammatical term, it describes the ongoing present, our lives as a continuum, the past always a part of who we are. It also contains within it the impossibility of perfection in any present moment, as well as the impossibility of staying present as fully as we might wish, especially through traumatic times.
WHY SOMEONE WOULD WANT TO READ IT: Here is my publisher's answer to that question:
This debut essay collection by Ona Gritz, New York Times-published writer and longtime columnist for Literary Mama, reads like a blockbuster movie. There is a heroine with cerebral palsy, likeable and indefatigable. There is family conflict, romance, and true crime. Ona writes on disability, family dynamics, and the murder of her sister's family with candor and passion. A critically acclaimed essayist, two Notable mentions by Robert Atwan, The Best American Essays, a Best Life Story in Salon, among the recent accolades, Ms. Gritz has gathered some of the best of her work from the New York Times Disability series, The Rumpus, Brevity, and more for this fine and most riveting read.
REVIEW COMMENTS:
"Ona Gritz has a poet's sensibility that permeates everything she writes. The essays in this collection are filled with small moments of epiphany that make a reader stop mid-sentence to savor. "You're teaching me who I am," the author whispers to her son in one essay—but as she shares these personal moments, she's the one teaching us." —Andrea J. Buchanan, The Beginning of Everything
"In this brilliantly moving book, Ona Gritz reminds us that storms—physical and emotional—and their aftermaths can lead to a searing devotion to the truths of who we are. From hurricanes to karate classes, family tragedies, and the challenges of disabilities, these essays move by delicate suggestion, by the shadows a resonating image casts, by language both tough and musical, precise and evocative. Reading this collection, we feel the exhilaration of what it means to be fully alive. —Barbara Hurd, Tidal Rhythms: Change and Resilience at the Edge of the Sea
"Reading Ona Gritz's essays feels like spending a crystalline afternoon with a witty, honest, profound, and deeply kind friend. These 14 intimate pieces explore family, friendship, disability, loss—and above all, profound love." —Dawn Raffel, The Strange Case of Dr. Couney.
"I read this gorgeous essay collection in an afternoon. So moving and thought provoking. Ona Gritz's voice and storytelling will transport you through joy and tragedy, hope and pain. A trip well worth taking. —R.L. Maizes, Other People's Pets
With these honest and moving essays, Gritz seeks, over and over, to claim the many facets of her identity." —Maria Scala, Literary Mama
"Ona Gritz on the page is a warm, wise, and concise confidant who deftly turns the craggy rocks of life into touchstones." —Ellen Blum Barish, The Brevity Blog.
"Gritz's striking, relatable essays affected me deeply." —Laura Anne Spencer, Wordgathering: A Journal of Disability Poetry and Literature
AUTHOR PROFILE: Ona Gritz's new collection of essays, Present Imperfect, is out now from Poets Wear Prada. She is also the author of Geode, a Main Street Rag Poetry Book Award finalist, and On the Whole: a Story of Mothering and Disability. A longtime columnist at Literary Mama, Ona's poems and essays have appeared in Ploughshares, The New York Times, River Teeth, The Bellevue Literary Review, Brevity, and elsewhere. Recent honors include two Notable mentions in The Best American Essays, a Best Life Story in Salon, and a winning entry in The Poetry Archive Now: Wordview 2020 project.
Her middle grade novel, August Or Forever, is forthcoming from Fitzroy Books in 2023.
AUTHOR COMMENTS: I am available for readings, workshops, and book discussion groups via Zoom.
SAMPLE CHAPTER: https://www.riverteethjournal.com/blog/2019/12/30/here-look
WHERE TO BUY IT:
https://amzn.to/3EWDf8g (Paperback)
https://amzn.to/3rRtLI1 (Kindle)
Or, for an autographed copy, directly from me.
PRICE: Paperback: $15, Kindle Book: $9.99.
CONTACT THE AUTHOR: onafawn@gmail.com