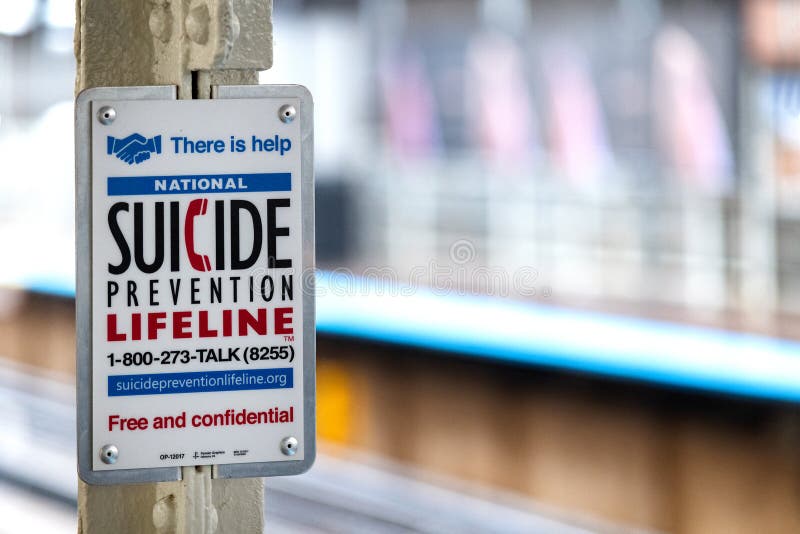 UPCOMING ON SNOWFLAKES IN A BLIZZARD, JAN. 11-17
"AND NO ONE SAW IT COMING," BY MARCI GLIDDEN SAVAGE.
August 13, 2014, Marci found Paul, her beloved husband of thirty-four years, dead by suicide on their backyard patio. No warning. No explanation. No final good-bye. Less than five years later, on March 15, 2019, the unthinkable and unimaginable happened. Michael, Marci's second husband of only eight months, was found dead by suicide. In this captivating book, Marci vulnerably shares her intimate journey from anger, hopelessness, and sorrow to acceptance and joy while offering hope to others facing similar situations today.
"RE-SURGE," BY MARY NEWELL.
Writes Mary: "Within a narrative that draws on a mermaid tale interwoven with ecological issues, Re-SURGE portrays characters emerging from challenging experiences to find new vitality, to "surge" on. The topics include personal and ecological loss, awkward embodiment, recovery from trauma, and finding/ recovering one's voice. I see the book as a life-healing narrative, for those who immerse in its flows for a while and interpose their own life stories."
"A BURNING LAKE OF PAPER SUNS," BY ELLEN WEBRE.
A Burning Lake of Paper Suns is a book of twisting love poems, scintillating through a heart bursting at its seams. With the decadence of stars and pomegranates, Ellen Webre's poems illustrate the transfiguration of a girl to a monstress. Here she is ravenous, and tender for what desire haunts. Yearning alchemizes through the bones of this book, each page a siren song to lure readers into a blooming grave, where they may find themselves on the threshold of myth and miracle.