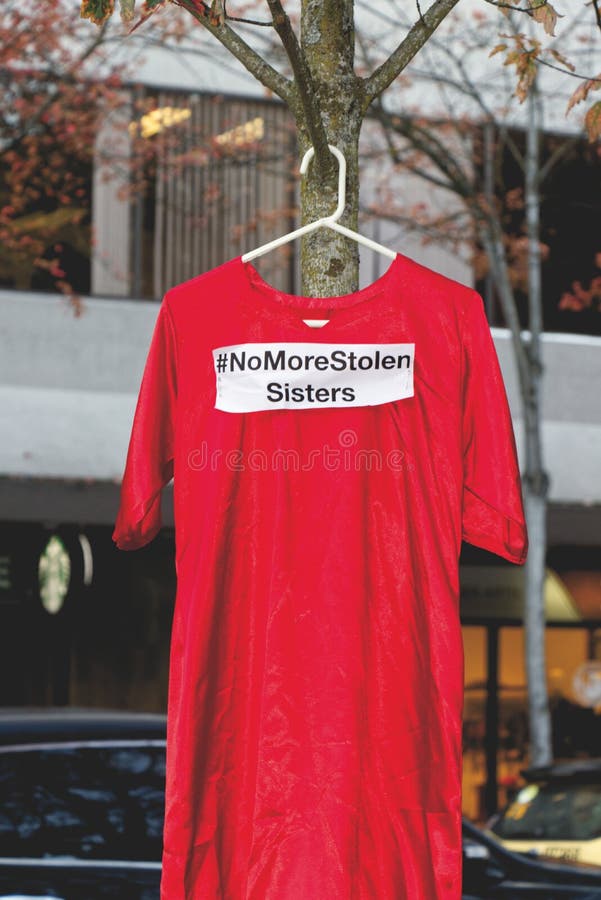 Our currently featured books, "And No One Saw It Coming," by Marci Glidden Savage, "Re-SURGE," by Mary Newell and "A Burning Lake of Paper Suns," by Ellen Webre, can be found by scrolling down below this post, or by clicking the author's name on our Authors page.
————————————————
UPCOMING ON SNOWFLAKES IN A BLIZZARD, JAN. 18-24.
"WHEN WE SPEAK OF STOLEN SISTERS," BY JESSICA MEHTA.
Writes one reviewer: "This collection of Jessica Mehta's powerful, beautiful, vulnerable work spans 'from dates so long ago I can't even recall' to her most current poetry in the midst of a pandemic. Her poems call our attention to the unsung disappearance of Indigenous women, the cultural genocide that still continues, the eating disorders that consume us from within, and to love, family, and the courageous choice to see the world from a different angle in the face of death."
"OPAL LEE," BY ALICE FAYE DUNCAN.
The true story of Black activist Opal Lee and her vision of Juneteenth as a holiday for everyone celebrates Black joy and inspires children to see their dreams blossom. Growing up in Texas, Opal knew the history of Juneteenth, but she soon discovered that many Americans had never heard of the holiday that represents the nation's creed of "freedom for all."
"LOVING MONSTERS," BY LAURA EPPINGER.
A clever vampire hides her secret by convincing her lovers that they have bedbugs. The Jersey Devil fans conspiracy theories in a world shut down by a pandemic. A haunted house, newly decorated in a minimalist style, wishes for more clutter to throw at its inhabitants. Laura Eppinger's flash collection Loving Monsters gives voice to the supernatural beings who are just as confused in our modern world as the mortals who made it. It turns out that even becoming undead is no substitute for a good couples' therapist.