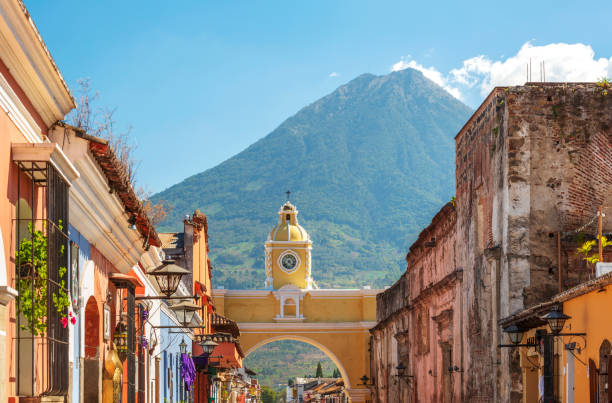 Our currently featured books, "The Mason House," by T. Marie Bertineau, "Reinventing Jenna Rose," by Joni Marie Iraci and "The Buddha's Bone," by Leilani Stewart, can be found by scrolling down below this post, or by clicking the author's name on our Authors page.
—————————————————————
UPCOMING ON SNOWFLAKES IN A BLIZZARD, NOV. 16-22.
"PACIFIC," BY TREVOR J. HOUSER.
On a remote Puget Sound Island, police chief Bell navigates his job and marriage in the wake of his son's near-death brain surgery. When his wife no longer wants to tempt the fates of experimental medicine, he takes matters into his own hands. With the help of his spaced-out fisherman friend, Bell kidnaps his boy and sets sail for Guatemala in search of the mysterious Dr. Haas. On the way, they'll brave the seventh biggest storm, befriend two behemoth fly-fishing Nords, and try to outrun the ex-Navy captain hired by his wife to find them.
"THE TOWN CRAZY," BY SUZZY ROCHE.
Engaging, excellent storytelling that sums up a small town in the early '60's. The Town Crazy also delves into the terror and cruelty of childhood, the dangerous loneliness of failing marriages, sexual repression and desire, and the intersection of art and religion, all culminating in a tragedy for which everyone in the town bears some responsibility.
"HERMAN AND THE PRINCESS GULL," BY LEW MAURER.
Writes Lew: Herman and the Princess Gull was inspired by a true event on a beautiful beach in Costa Rica, twenty years ago. While I was out surfing, my girlfriend Debbie discovered a hermit crab hiding under some seaweed. The poor crab had no shell for protection, so the hunt was on, and we eventually found an empty shell that was just the right size. It was heartwarming to see him crawl into the shell and we put him on the sand to join his friends.
"THE GIRL WHO TALKED TO PAINTINGS," BY SHANNON K. WINSTON.
The Girl Who Talks to Paintings is an ekphrastic collection that conceives of ekphrasis as a type of translation: as a movement between images and words, as well as between lived and imagined experiences. These poems dramatize visual art personas who come alive and become confidants for speakers who are too timid to express themselves otherwise. Artwork becomes an entry point and a catalyst for self-exploration and self-discovery. At its core, The Girl Who Talks to Paintings explores many intertwined themes, including gender and sexuality, family, loss, and language.