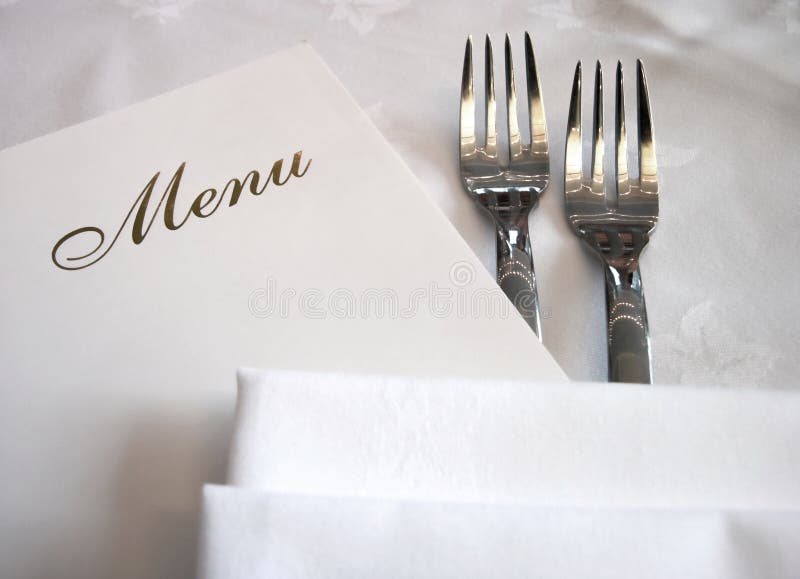 Our currently featured books, "When We Talk of Stolen Sisters," by Jessica Mehta, "Opal Lee," by Alice Faye Duncan and "Loving Monsters," by Laura Eppinger, can be found by scrolling down below this post, or by clicking the author's name on our Authors page.
—————————————————-
UPCOMING ON SNOWFLAKES IN A BLIZZARD, JAN. 25-JAN. 31
"MAY WE SUGGEST," BY ALISON PEARLMAN (NON-FICTION)
Restaurant menus are everywhere. But we know little about how they work. In May We Suggest, I investigate how they try (and sometimes fail) to influence what we buy, how we dine, and how we feel about both.
No book about restaurant menus is quite like this. It defines restaurant menus in the most expansive way: considering spoken variants and displays of real food, not just sheets of paper and signboards. This analysis of menus draws on an unprecedented range of disciplines, from experience design to behavioral economics. It is also the first study to examine how menus don't persuade alone, but cooperate with restaurant décor, service, and other merchandising devices in the restaurant theater.
"TO A NEW ERA," BY JOANNA FUHRMAN. (POETRY)
Writes Joanna: "I started working on the poems in this collection around 2014 when I finished my last book The Year of Yellow Butterflies. Originally, I thought the poems in the collection would blend the feeling of a fable with the idea of a history lesson. At one point, the book was titled Fablesque or Neon Arboretum. When Trump was elected, I became depressed and unhappy with what felt like the overly light tone in the manuscript. I took out a lot of poems, and the collection became darker. That said, most people who have read the book have commented on the feeling of hope and love at the center. The poems are angry, but it's not a nihilistic collection."
"RABBIT IN THE MOON," BY HEATHER DIAMOND. (MEMOIR).
From Heather: " Moving between Hawaii, Hong Kong, and the US, Rabbit in the Moon explores the challenges of mid-life reinvention, intercultural marriage, and navigating families on opposite sides of the world. In her mid-forties the white American author falls for a Chinese ethnomusicologist from Hong Kong. When the couple settles in Hawaii, her world expands, but when they move to Hong Kong, she finds herself on the small island of Cheung Chau with his extended family. Although she is a culture-shocked introvert who misses her privacy and independence, she has a background in cultural anthropology and is fascinated by the cycle of festivals and traditions she gets to witness up close. After learning to appreciate his family, she experiences reverse culture shock with her own family, and must use what she has learned abroad to fit in at home in the US."
"THE WINGSPAN OF SEVERED HANDS," BY JOE KOCH (HORROR/FANTASY).
Writes Joe: This book began for me as an exploration of the Grimm's fairy tale The Maiden Without Hands. I've written several retellings of classic tales, but never tackled this gruesome and little-known story of an abused daughter stripped of autonomy and seeking empowerment. At the same time the story was gestating, I was frustrated with all the talk of kings and masculine figures in Lovecraftian mythos. I'd been threatening to create a Yellow Queen mythos in answer to Chambers's Yellow King for some time before the plot of The Wingspan of Severed Hands appeared to me, and when I connected the story of mother-daughter abuse with a twist on classic cosmic horror, it opened the narrative possibilities up into a book I'd never read before and wanted to bring into the world. I really didn't think I could write it! The conceptual challenges and plot intricacies still feel a bit beyond my ability, not to mention my commitment to retaining a level of ambiguity that some readers find frustrating but is essential to the truth of the story.
——————————————————————–